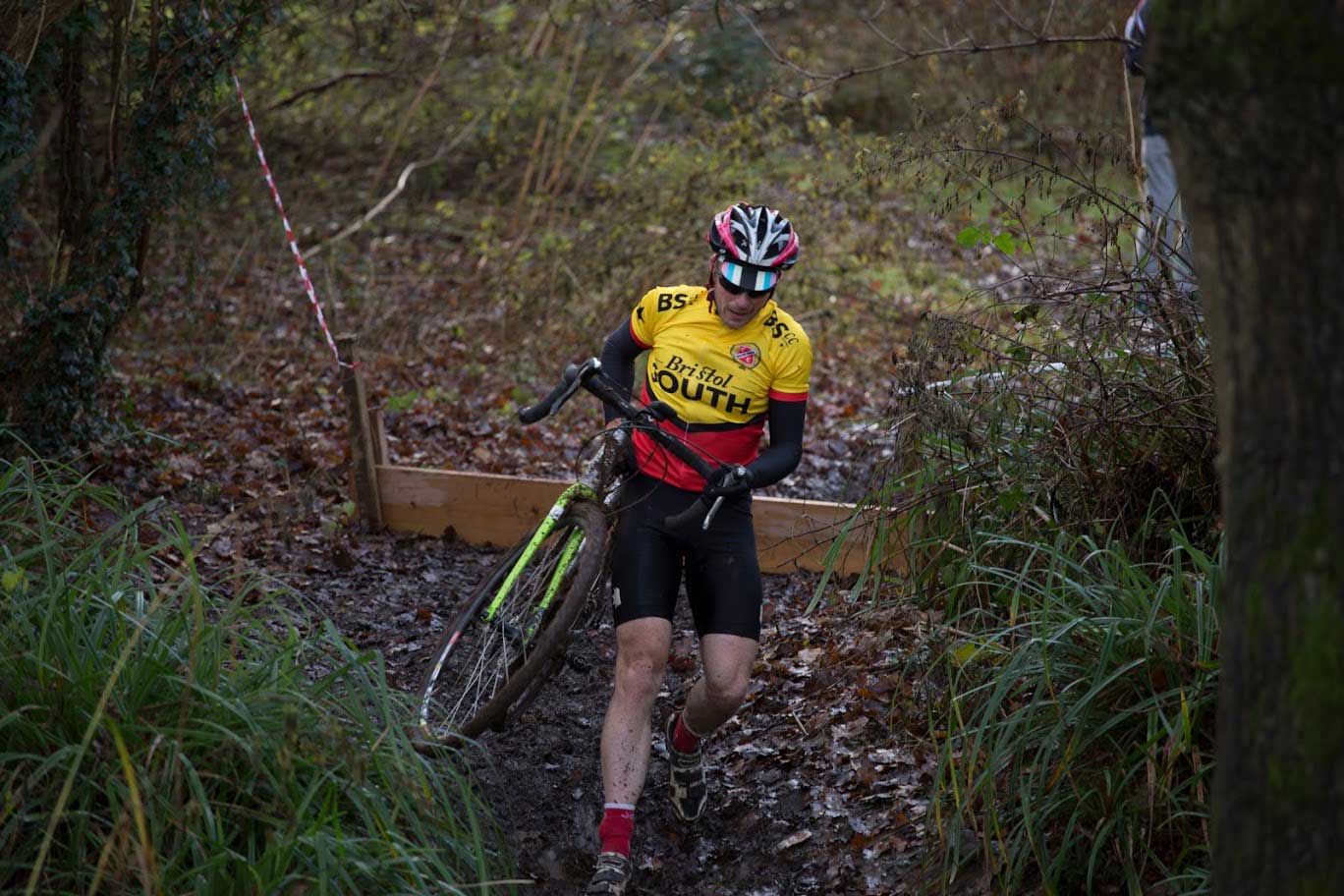 The Western Cyclocross League runs every year, with separate summer and winter series. Men's, women's, veteran, and youth categories ensure that everyone gets a chance to race.
All races are run under British Cycling rules and regulations
The club's event takes place on the top of the Mendips and is guaranteed to draw a great crowd of racers and supporters alike.
Date: Sun 14th Nov 2021 @ 10:30am
Organiser: Graham Steward
HQ: Mendips Raceway, Warrens Hill Road, Shipham, BS40
Where: SOCX (CycloCross)
Mendips Raceway, Shipham, BS40 7XU