Ways for you to get more involved with your club
Great – so you're interested in getting involved with club activity in a non-riding capacity! Here are the things you can do, with a short summary of what's needed. If you want to know more you can always use the details on the Contact page to ask for more information, without commitment.
We know you're here because you want to help, but you might also like to know that every volunteering opportunity comes with an entry into the volunteers draw at the Christmas Party. For 2023 we're looking at enhancing the rewards scheme, more details to follow after the AGM in September 2022.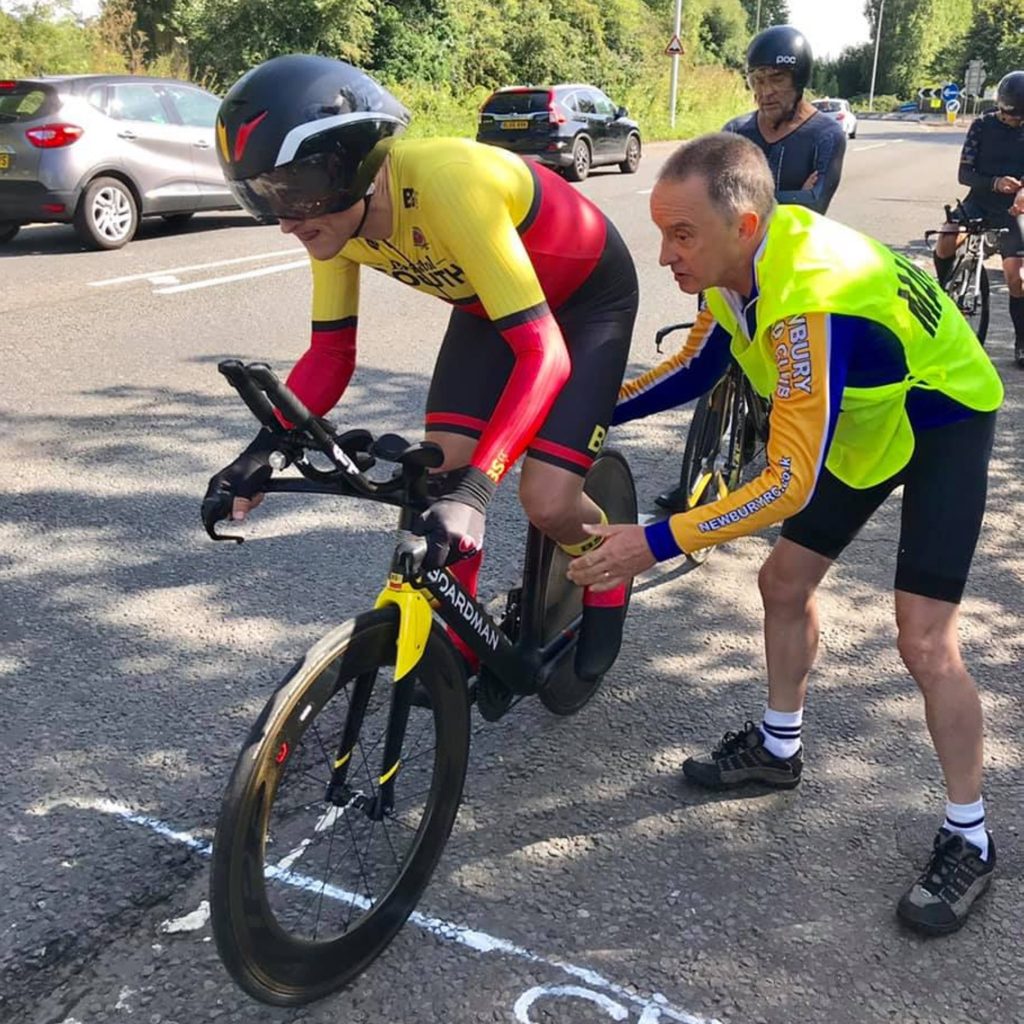 Every year the club organises the following volunteer-run events. You can put yourself forward to help through the contact information shown against each:
10th September 2022: Women's road race. The road races need a lead organiser – Marshals (in addition to the Accredited Marshals arranged by British Cycling) – Drivers for a number of cars in the convoy – People to help with teas, coffees and cakes. Contact Tim Barnes
12th March 2023: Men's road race. The road races need a lead organiser – Marshals (in addition to the Accredited Marshals arranged by British Cycling) – Drivers for a number of cars in the convoy – People to help with teas, coffees and cakes. Contact Tim Barnes
26th March 2023 – 25 mile Open Time Trial. Needs a lead organiser, – Start assistant – Finish assistant – HQ – sign on and results – HQ – catering – turn marshals x7 Contact TBA
15th April 2023 – 10 mile Open Time Trial. Needs a lead organiser, – Start assistant – Finish assistant – HQ – sign on and results – HQ – catering – turn marshals x3 Contact TBA
6th August 2023 – 50 mile Open Time Trial. Needs a lead organiser, – Start assistant – Finish assistant – HQ – sign on and results – HQ – catering – turn marshals x6 Contact Mark Bradley