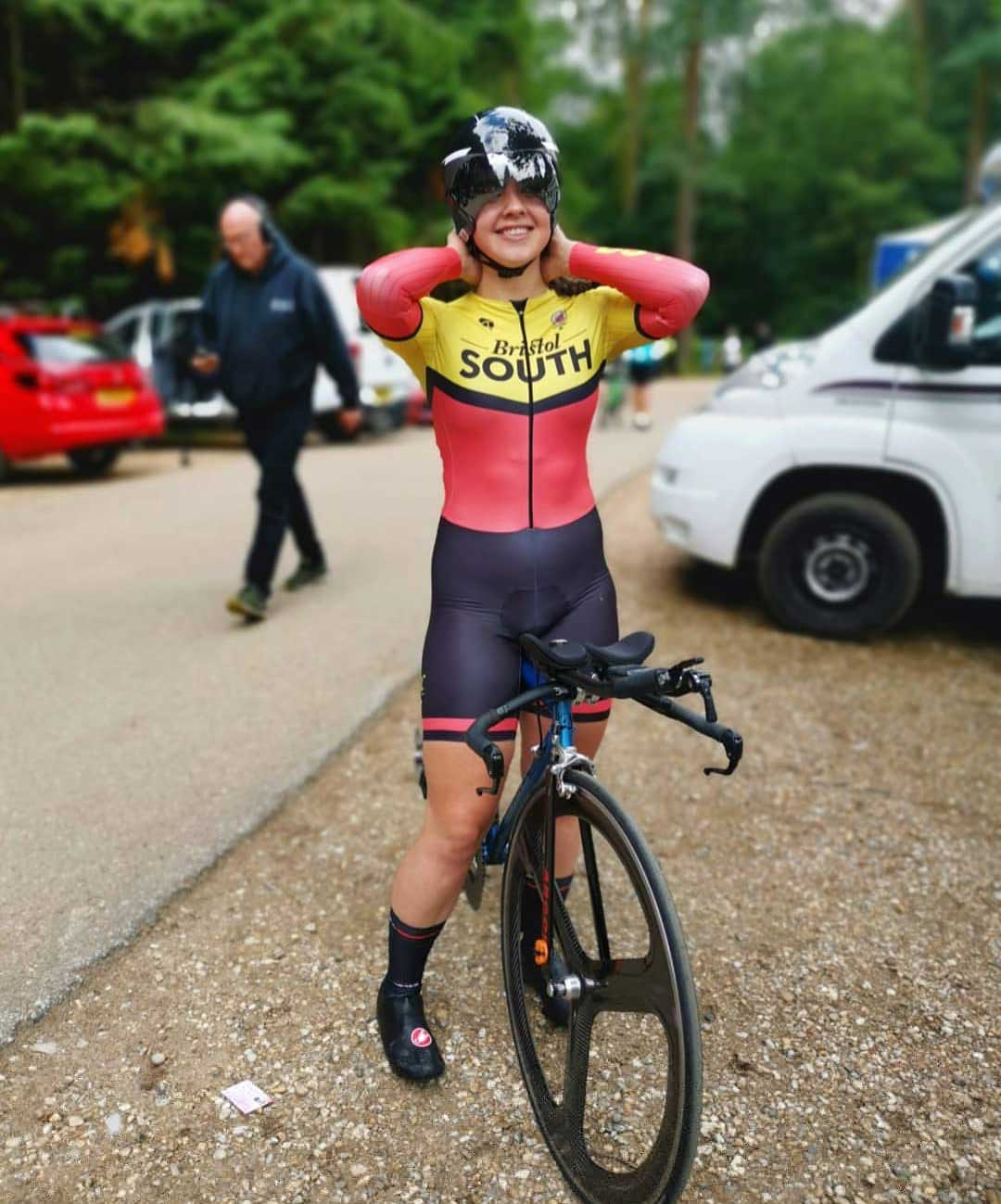 Time trial racing is an excellent way to get into competitive cycling. The club's Classic League Series and numerous local open events are a great way to measure your progress. They offer a simple way to test yourself against the clock and all you need to take part is a bicycle, a helmet, and a rear light! While there will probably be plenty of people using full TT kit it's by no means essential. Most people enter on standard road bikes so don't be put off if your kit isn't as aero as it might be.
You'll usually find a number of Bristol South members at each of the local events, and they will be more than happy to provide help and guidance to new racers so don't be afraid to ask.
Brian Weatherley – Club 25 Championship
The Club 25 championships are held on the Chew Valley Lake circuit with 3 laps of the sporting course.
The event began in 1922 and the Brian Weatherley Bowl was first awarded in 1950. The bowl commemorates Brian Weatherley who joined the club in 1947 (age 16) and unfortunately died in 1949 after a short illness from polio.
This event also qualifies for the Classic League handicap Competition. All riders are welcome to ride the Club events (2nd Claim) but only full Club members will qualify for the Championship.
Course: 3 Laps of UC251 (3 x 8.3m): Entrance to small picnic area on north side of Chew Valley lake (OS grid ref 579609).  NB – not the picnic area with the cafe.
Date: 21 June 2023
Start Time: 7:01pm
Course Records
Men: O.Hutchings (Team Tor 2000) 0:53:47
Women: H.Ricketts (Bristol South CC) 1.05.30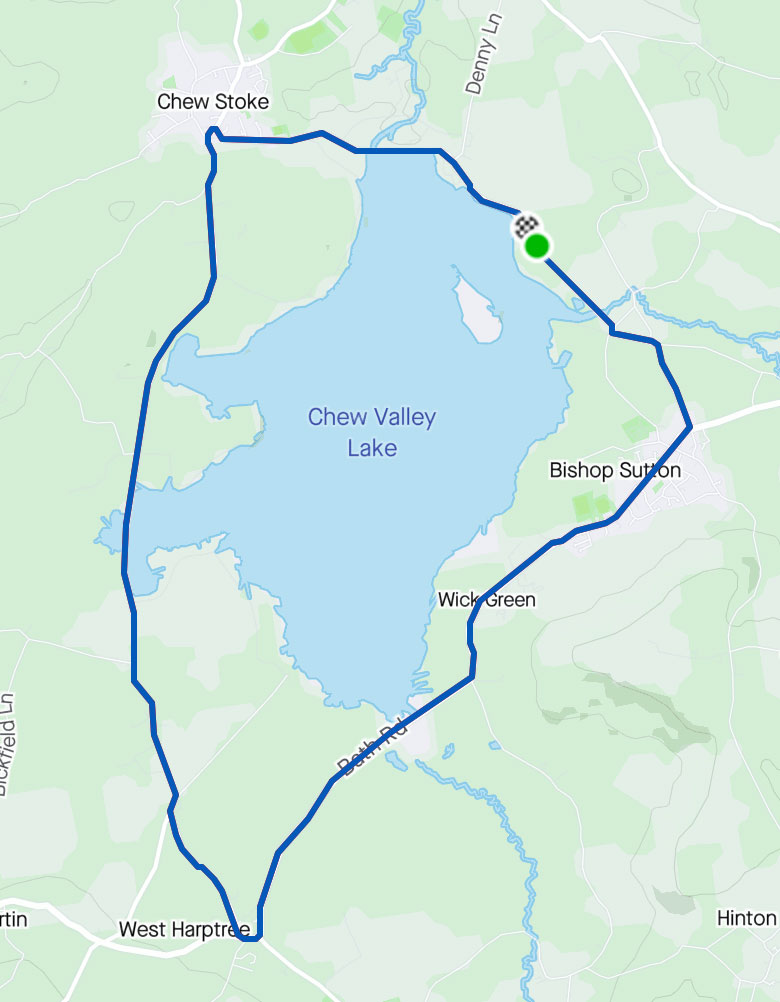 Alongside the Classic League Series the club runs 3 open time trial events, a 10 mile, a 25 mile, and a 50 mile event.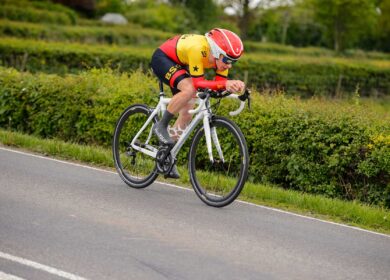 Date: Sat 13th April 2024 @ 2.00pm
Organiser: TBC
HQ: Stone Village Hall
Where: U7B – The Graveyard
Fee: £12.00
START (OS Grid Ref: ST 698971)
Course Records
Men: David Janes (Swift Performance Coaching) 00:19:19
Women: Meg Dickerson (Škoda DSI Cycling Academy) 00:21:34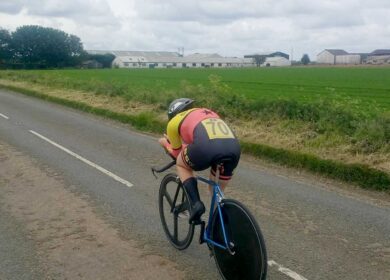 Date: Sun 24th March 2024 @ 9.00am
Organiser: Jaz Clarke
HQ: Stone Village Hall
Where: U17 – Stone / Breadstone / Slimbridge
Fee: £12.00
START is at the north end of the bus stop at Woodford (GR 690958).
Course Records
Men: Jake Sargent (FTP) Race Team 00:50:25
Women: Meg Dickerson (Škoda DSI Cycling Academy) 00:58:57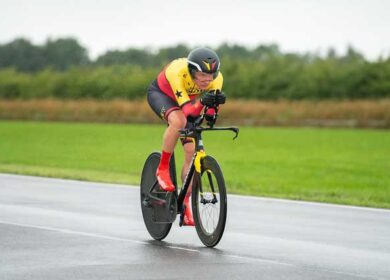 Date: Sat 6th July 2024 @ 9:00am
Organiser: Mark Bradley
HQ: Hawkesbury Upton Village Hall
Where: U109/50 – Didmarton (circuit)
Fee: £14.00
Course Records
Men: Nick Livermore (BSCC) 01:54:15
Women: Michelle Van Deventer (Passion Fit Phoenix Evolution) 02:08:40