There's something
for everyone
Every year the club hosts a wide variety of events across a number of disciplines. Whether you're an experienced racer, or looking to enter your first ever event, we'd love to welcome you along. As a club we are committed to gender equality and provide equal prize money in all of our events.
We're affiliated to British Cycling, Cycling Time Trials, and Cycling UK. Entry to British Cycling events requires British Cycling Membership and a race licence or day licence, Cycling Time Trials events simply require you to be a member of an affiliated club and have an account (you can sign up here).
To read a bit more about each discipline and for information on how to get involved check out the pages below and see the calendar below for upcoming events.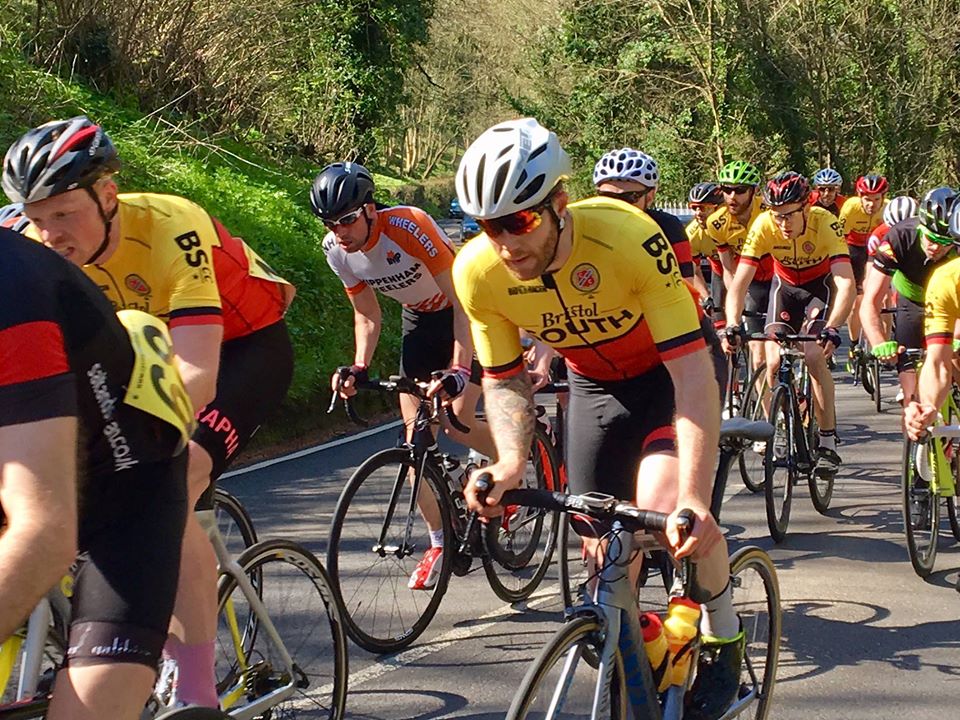 Whether it's a track, the road, some mud or a hill there's always somewhere to race your bike and there will probably be a Bristol South member riding it.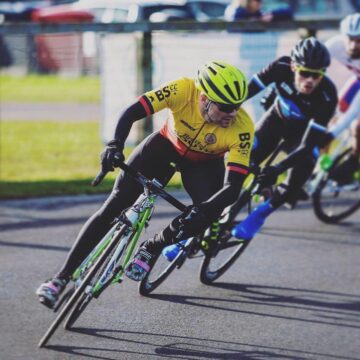 Road Racing
Bristol South has a number of riders who take part in road and crit racing locally.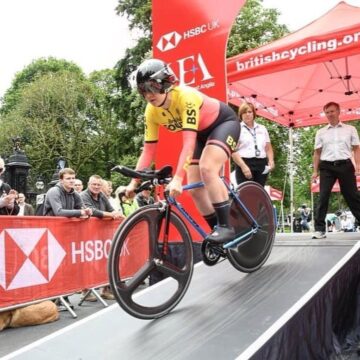 Time Trialing
Time trial racing is an excellent way to get into competitive cycling.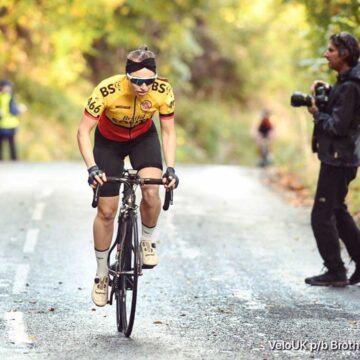 Hill Climbs
The hill climb season runs from late August, finishing with the National Championship on the final weekend of October.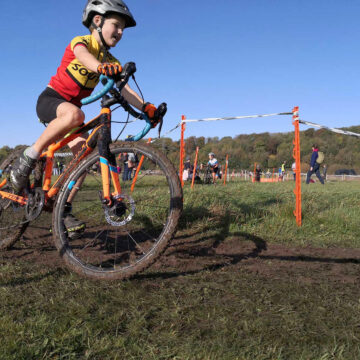 Cyclocross
Time to get muddy! The Western Cyclocross League runs every year, with separate summer and winter series.
Without the club's many dedicated volunteers, none of our events would happen. We're always on the lookout for members who are keen to help out, from marshalls to cake makers to organisers and beyond. If you've got some free time, whether that's a few hours or a whole day, why not come along to support those racing and help the club out? You'll become a VIP member and earn VIP reward points too.
To find out more about the individual events and how you can help make the happen visit our volunteering page.
The Classic League runs throughout the summer months, comprising a weekly time trial around Chew Valley Lake's 8.3 mile circuit and culminating in the club's hill climb on Highridge Road (Dundry). Entry is on the day, sign on in the Chew Lake Picnic Area 2 about 6:30pm.
While there will always be some riders using full TT bikes, you don't need any TT specific kit to take part. Usually most riders entering are on standard road bikes, so don't be put off.
Points are awarded to the club's finishers each week in handicap format, where competitors are rewarded based upon progression, rather than outright speed.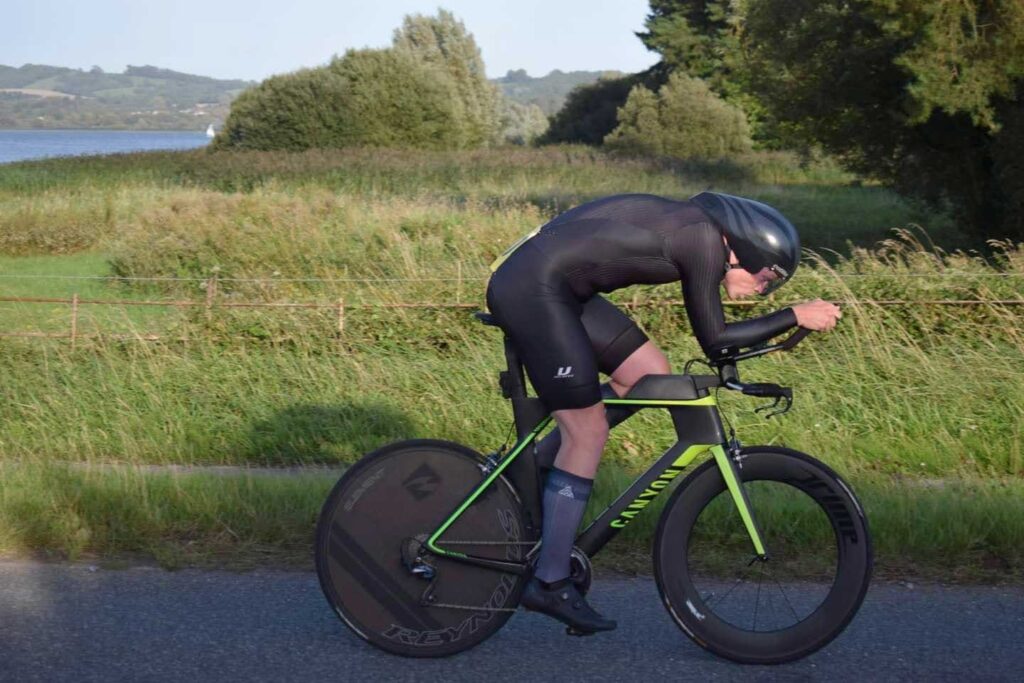 Monthly segment competition
This is a competition that all club members can get involved with. The concept is simple. Each month, an uphill Strava segment is nominated and members attempt it as many times as they like within the month to record their best time. There are handicap points, first rider points for the earlybirds, and overall men's and women's points.
All these points add up throughout the year and the competition culminates with the crowning of the BSCC Queen of the Mountains (QOM) and King of the Mountains (KOM) – both of which are coveted club trophies. 
As an addition to the monthly competition, the first Bristol South club ride in December each year takes the form of our now legendary Year in a Day ride, which incorporates all the segments from that calendar year into one formidable route.
Keen to get involved? Click the link on the right for this month's segment. Up, up, up!
You can find details of all BSCC events listed here: