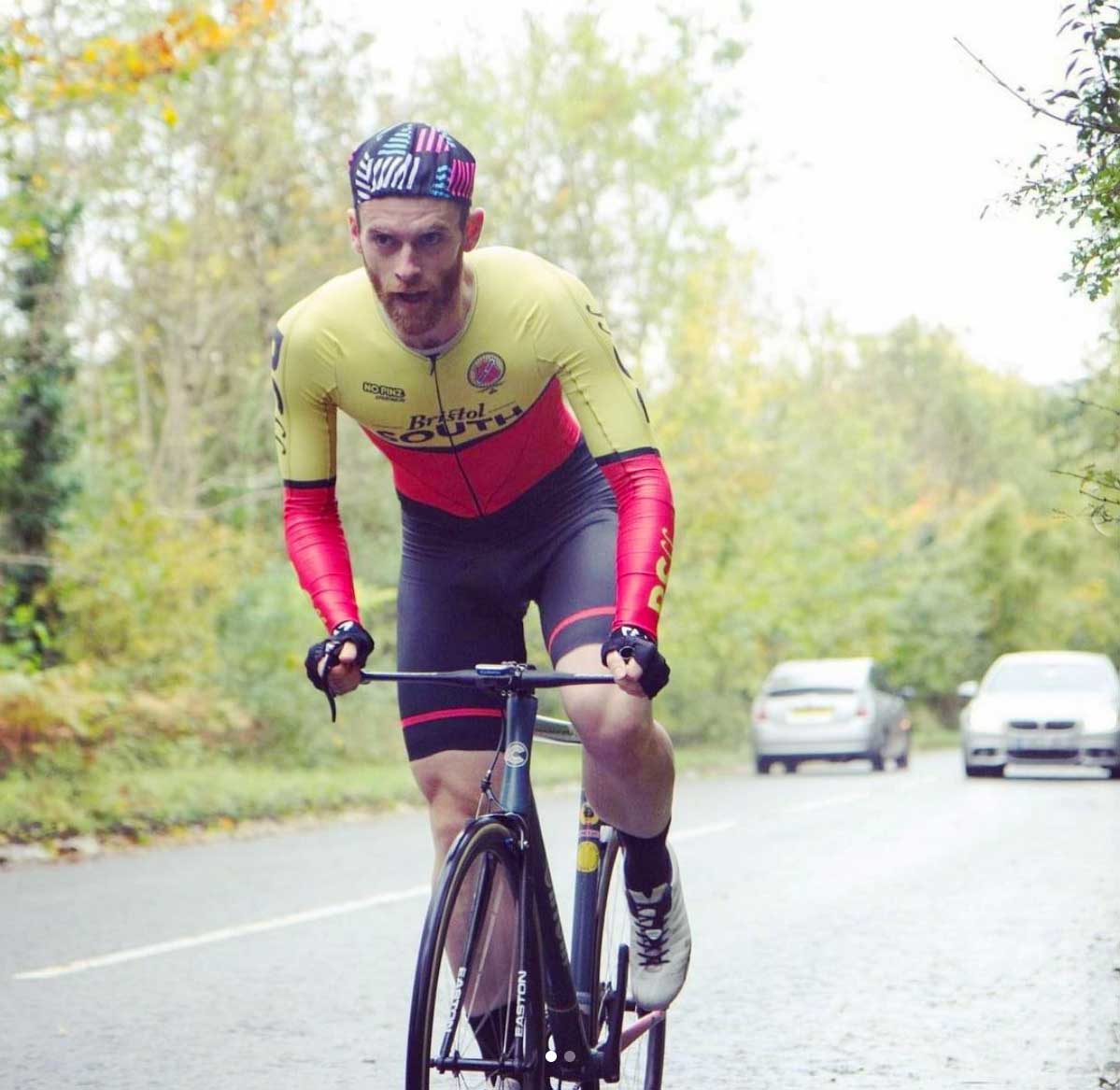 Riders can be found taking part in the local WTTA Hill Climb series on a number of climbs in the South West, spurred on by crowds of cheering spectators and competitors alike.
We run both a club hill climb on Dundry as part of our weeknight time trial series; the Classic League, plus a prestigious open event on Burrington Combe.
This event is the culmination of the season's Classic League TT series.
Date: Wednesday 3rd August 2022 @ 19:00, sign on at the top from 18:30.
Organiser: Mark Bradley & Andy Legge/Jo Knight
Where: UCH377 Dundry Highridge (1.6)
Fee: £3.00
Start by the post box outside no 135 Highridge Road, Bshopsworth. View on Strava
Record:
Men: Andrew Feather (Champion Systems) 00:05:15
Women: Meg Dickerson (Skoda DSI Cycling Academy) 00:07:09
BSCC Open Hill Climb TT – Burrington
Date: Sunday 22nd October 2023 @ 9.00am
Organiser: Cameron Graley
HQ: Burrington Parish Hall
Where: UH26 – Burrington Combe
Fee: £10.00. Enter here.
Start in lay-by approx 150yrds beyond cafe, proceed on B3134 towards Green Ore to Finish at Prime line at top of the climb, approx 20yrds before Blagdon turn.
Record:
Men: Ed Laverack 6:40.5
Women: Hatti Archer 8:17.6